c0c0n's 15th anniversary celebration provided cybersecurity enthusiasts with an opportunity to showcase skills, gain knowledge, and contribute to the field. The event embraced the theme of "Connect. Collaborate. Contribute," emphasizing collaboration and knowledge sharing. After two years, the event returned to an offline format, featuring the popular DomeCTF. The challenges aimed to captivate attendees while demanding technical expertise.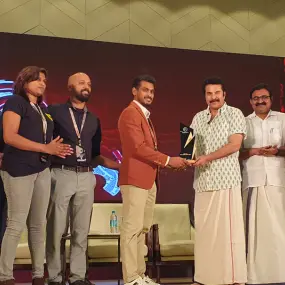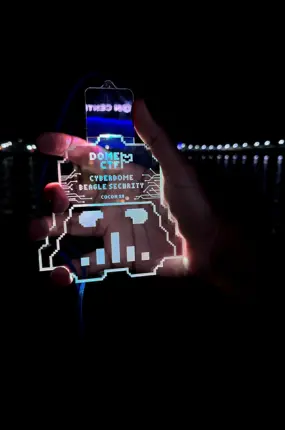 Registration for the DomeCTF opened on June 20, 2022, and the response was overwhelming, with over 400 teams signing up to participate. To foster a sense of community and facilitate networking opportunities, an official Discord server was created, serving as a hub for participants to seek assistance and interact with one another. The excitement reached its peak when the 25-hour live CTF began at 11 am on September 23, 2022. This year, the CTF contest took a novel approach, allowing participants to simulate attacks on a fictitious organization called Jedi Corp. Each team was provided with a unique registration token containing gameplay instructions and information about the organization's URL, flag submission process, and the opportunity to unleash their true potential through a black-box testing method.
As soon as the participants received the rules, the hunt commenced, and the challenges initially posed a significant challenge. However, as time went on, teams began to gain a deeper understanding of the tasks and started capturing the flags hidden within them. The challenges covered a wide range of topics, including Blockchain, IoT, and Web3 technologies, reflecting the evolving landscape of cybersecurity. After an intense 25 hours of competition, the game came to an end at 12 pm on September 24. Although five challenges remained unsolved, one team emerged victorious. Team Red Chillies, comprising Adithya Suresh Kumar and Rohit Narayanan M, showcased their exceptional skills and secured the first-place position with a remarkable score of 1850 points. Their achievement not only earned them the admiration of their peers but also a substantial prize of 1 lakh INR.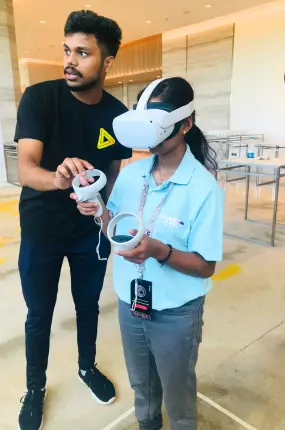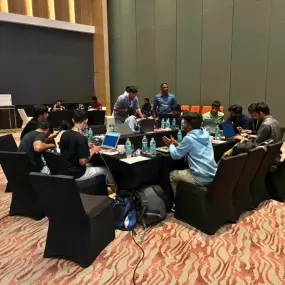 The success of DomeCTF and c0c0n's 15th anniversary celebration demonstrated the enduring passion and commitment of the cybersecurity community. By providing a platform for participants to test their abilities, learn from one another, and contribute to the field, c0c0n has undoubtedly played a vital role in fostering the growth of cybersecurity over the years.